Hello Beautiful People of The Universe,
This Monday's #BowlofPositivity comes from none other than the Universe. One shall listen "when the Universe speaks" my English Professor used to say that, I realize when I don't listen, things don't work out well, so I've decided it's best to listen.
Today's Lessons—#BowlOfPositivity from the Universe:
It's ok to ask for help
This comes from a commercial that I heard in passing, "With a little help from my friends
An associate who stated: If you are in need of help, don't be shy to ask, because it's okay to ask for help
   2. Go outside, and release your burdens
This came from a friend who literally told me to stop holding on to burdens and free myself of the baggage I keep holding on to.
Also, hearing that one of my friends decided to leave behind all the toxic relationship and focus on being a better her.
As Anne Wilson Schaef say's,
Asking for help does not mean that we are weak or incompetent. It usually indicates an advanced level of honesty and intelligence.
It's also not weak to let go situations, free yourself, to remove you from things that may be causing you pain (even if you love it) Remember to take care of yourself and your health 🙂
I hope these things help you today and whenever you need it.
I leave you with this:
Drink Honey Tea, it relaxes you and it's good for inflammation (so I've heard)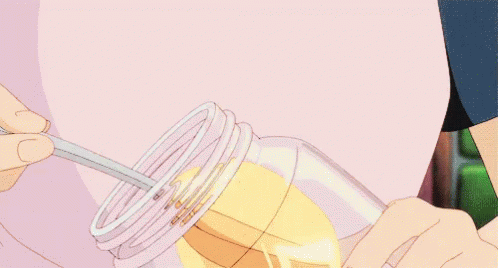 and Laura Mvula's Can't Live With The World
"You can't live with the world on your shoulders
Your shoulders
Come to me, say goodbye to your struggles